GMtel, a Portuguese company with its eyes on the world - and an eye on the future.
At GMtel, we favour time and experience. The experience we have been building since day one, for 20 years; the experience of our technological partners which, as the awards say, could not be better; and the customer's experience, who, as we well know, is always right. Therefore, we invest time making each project a special and specialized project, tailored to each one (and which fulfills all the needs), where the most innovative solutions are put to the service of the customers – company relationship.
To each, his own: after all, no two customers are the same and no technology project is just technology. At GMtel, we celebrate differences and we make them our payment, offering an integrated and customized answer. We know that each project is a set of people, customers (and customers' customers), usability, safety, support, continuity, evolution, integration, skills and future.
See more, see (even) better: we believe, and bet on, the continuous training of our employees and of our customers' employees, elevating their abilities and soft skills. How? By allying conventional training formats to disruptive leaps, to experimentation and shared learning. After all, an experient and multifaceted team can only go far.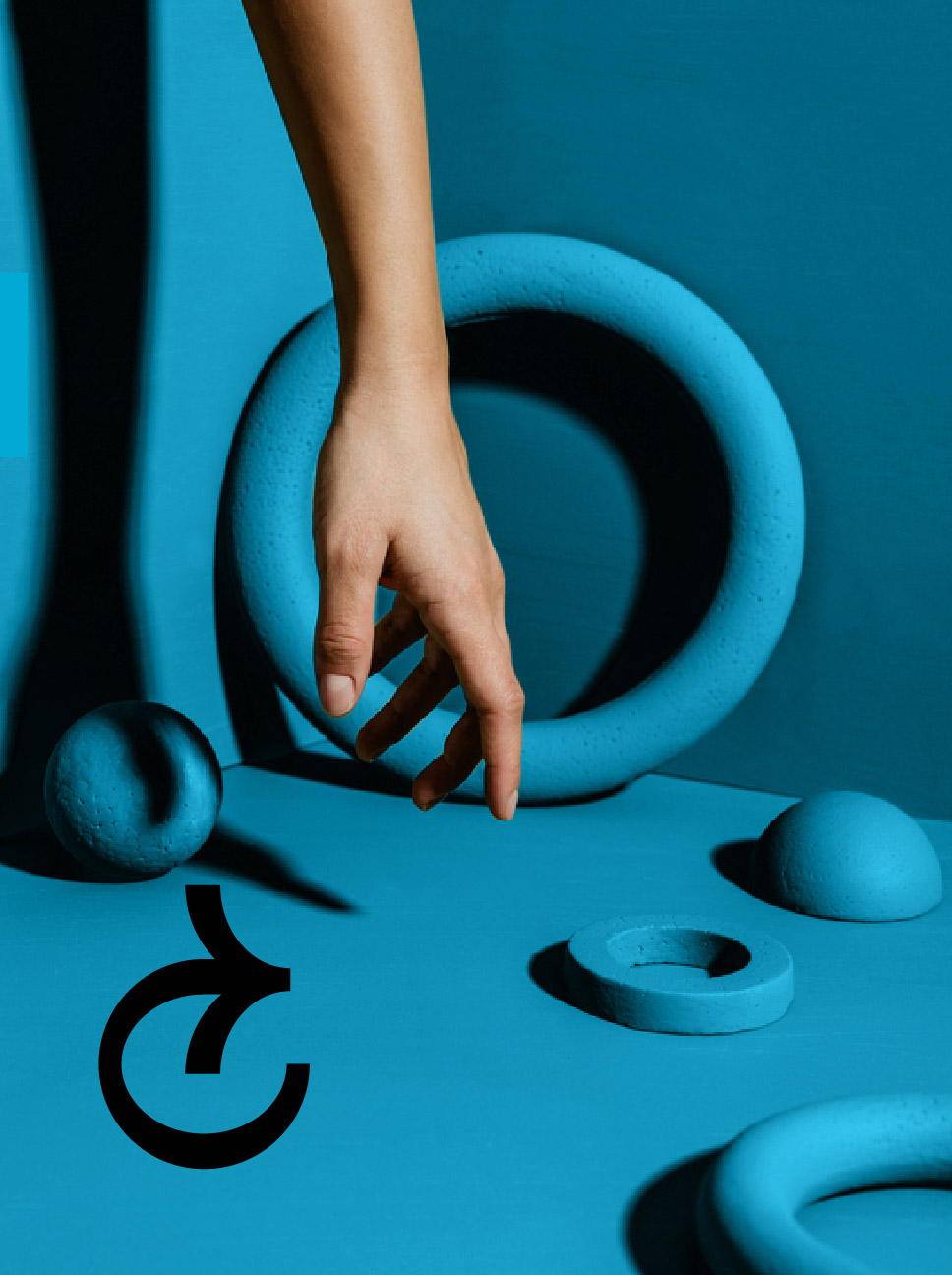 More haste, more speed: we focus on the balance – simplicity, efficiency and speed -, introducing "agile" methodologies throughout the organization, from the design to the implementation, to the monitoring of customers. Therefore, we support companies on the construction and development of Customer Oriented platforms, in due time and starting on the center of this relationship: the Contact Center.
being monitored in our customers.
At GMtel, you can count on a highly specialized team with a lot of experience and will to grow. Welcome and nice to know you.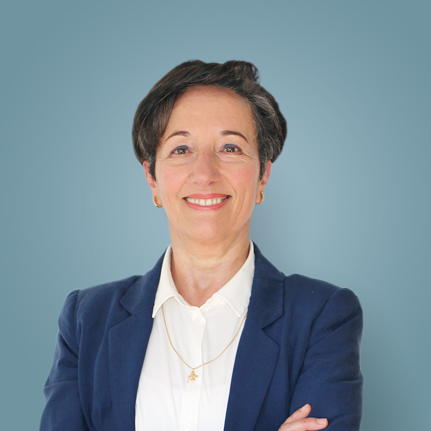 CEO | Strategy and Innovation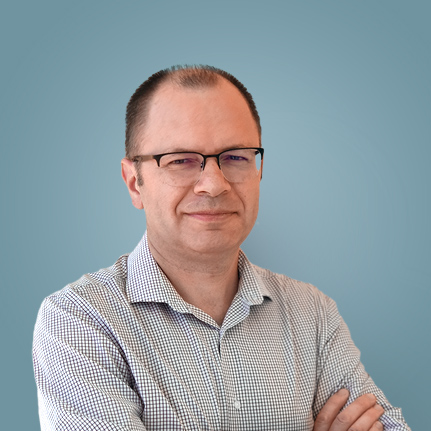 CTO | Projects and Technologies​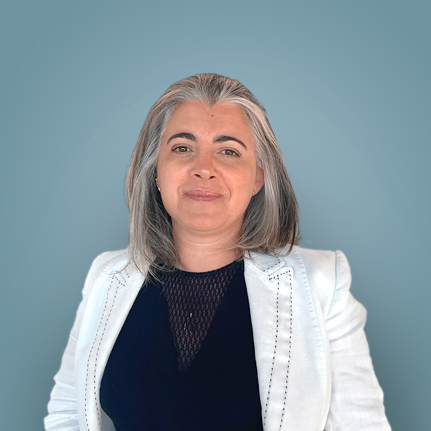 CFO | Accounts and Sustainability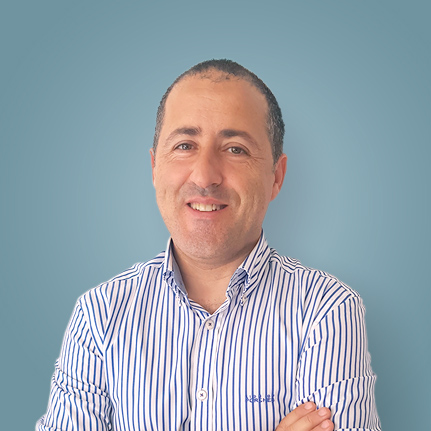 Head of Communication Applications Solutions |Systems and Applications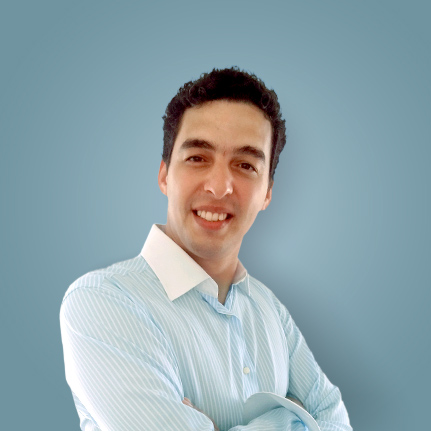 Head of Database & Networking | Development and Optimization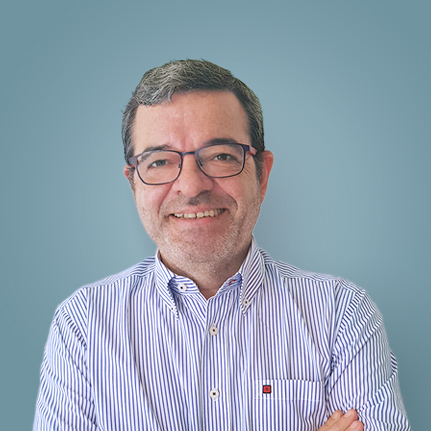 Head of User Experience Applications | Interactions and Management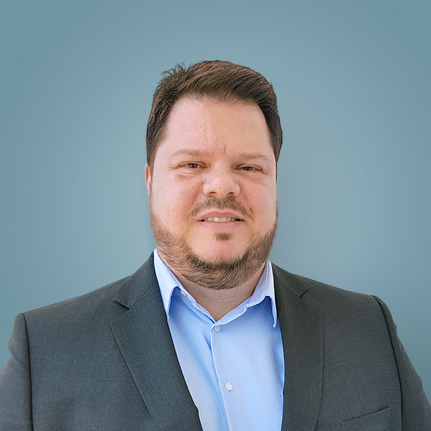 Head of Applications Architecture | Interactions and AI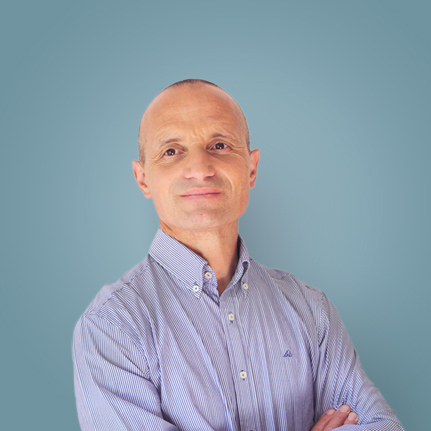 Head of Customer Management | Solutions and Services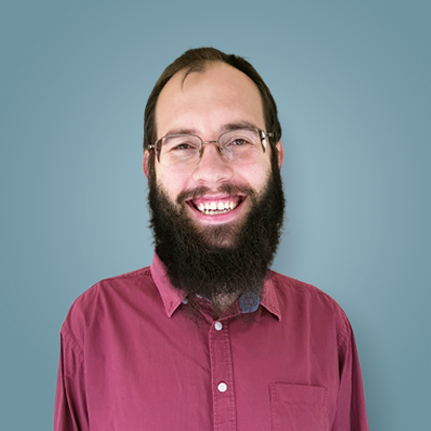 Head of Software Development | Voice and Real-Time Applications​
From the first day, in 1999, we tried to make a difference, realizing diversity. Which is like saying, we dedicate ourselves to all kinds of projects, whether small, medium or large; all kinds of services, whether installation, physical change, development or integration; and all kinds of sectors, whether Banking, Outsourcing or Telecommunications. And since the first day, in 1999, we have focused so much (but so much) on the concerns of the customer, that we live with them. Our role is clear: to be a facilitating agent, trying to be a different and agile integrator. Just as the market demands. International customers Successful projects, allied to the levels of Certification, have earned us recognition as a preferred partner. Inside and outside – or many European integrators would not choose GMtel as an implementation and support partner when they bring their projects to Portugal. 20 years after that first day, in 1999, we have more than 20 indirect international clients, in sectors such as IT, Banking, Logistics and Pharmaceuticals.
If the future is in plain sight, it's only natural that we don't stop here. That is, in addition to our experience in the Banking, Telcos, Outsourcing, Utilities and Services sectors, our customer portfolio also includes other sectors such as Healthcare, Insurance, E-commerce, Logistics, Pharmaceuticals and IT. And if the future is within everyone's reach, it is natural that, at GMtel, we respond with the same agility and competence to projects from any region of the country. It is also natural that in each project, we assume a consulting role, crossing the best of there with the best of here. That is, combining the organization's internal know-how with the most disruptive (and least addicted) experience that an external vision guarantees us. Naturally.
And it's so good to hear you.