Hello, future.
How are you today?
We are GMtel. A Portuguese company founded in 1999, a year in which, curiously, the future was announced. 20 years later, we did not lose sight of it - of the future, of course. Especially because, as Contact Centers experts, and with over 50 large national and international customers, we make of Customer Experience a mission in constant evolution.
What we do,
from here
to there.
It's simple: we move within the Contact Centers universe, leaving no place left to explore. In other words, besides implementing support technologies for the activity of any Contact Center, we provide consulting and training services, aiming for an assistance and a development tailored to each customer's needs.
Talking is good.
And it's so good
to hear you.
On this side, we believe that we grow when we stop to listen. On that side, we hope you stop for a little while to let us know how you want to (help us) grow. After all, communication is the principle of any type of knowledge - or it wouldn't be the starting point of GMtel itself. Shall we talk a little more?
At GMtel, we favour time and experience. The experience we have been building since day one, for 20 years; the experience of our technological partners which, as the awards say, could not be better; and the customer's experience, who, as we well know, is always right. Therefore, we invest time making each project a special and specialized project, tailored to each one (and which fulfills all the needs), where the most innovative solutions are put to the service of the customers – company relationship.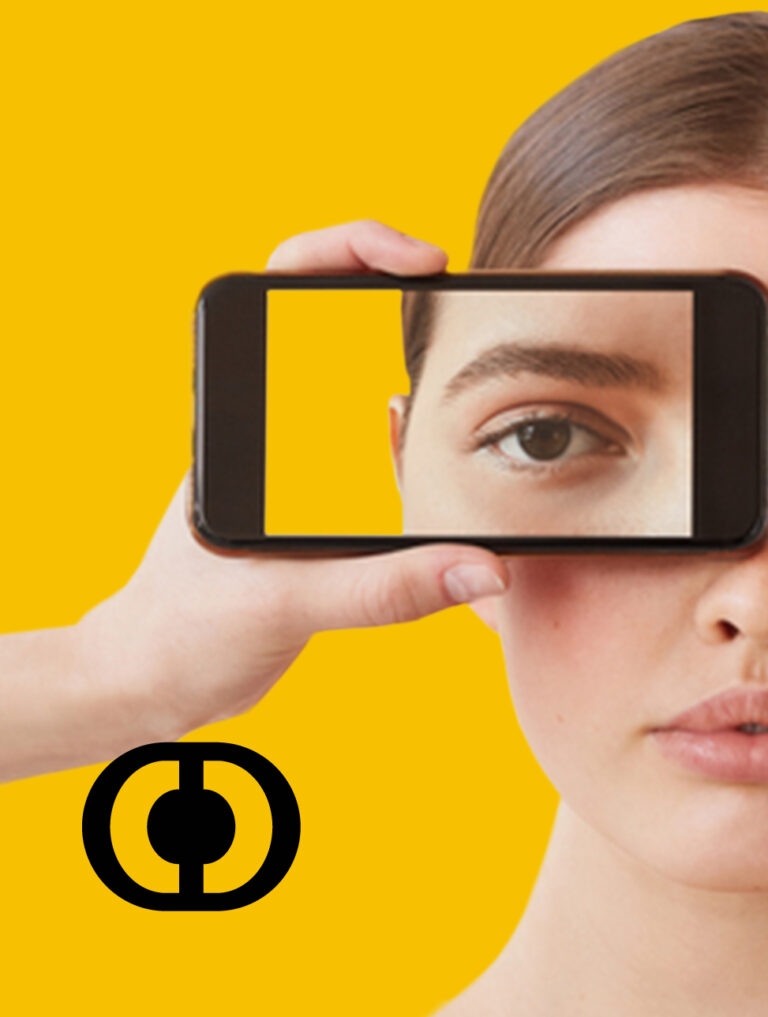 To each, his own: after all, no two customers are the same and no technology project is just technology. At GMtel, we celebrate differences and we make them our payment, offering an integrated and customized answer. We know that each project is a set of people, customers (and customers' customers), usability, safety, support, continuity, evolution, integration, skills and future.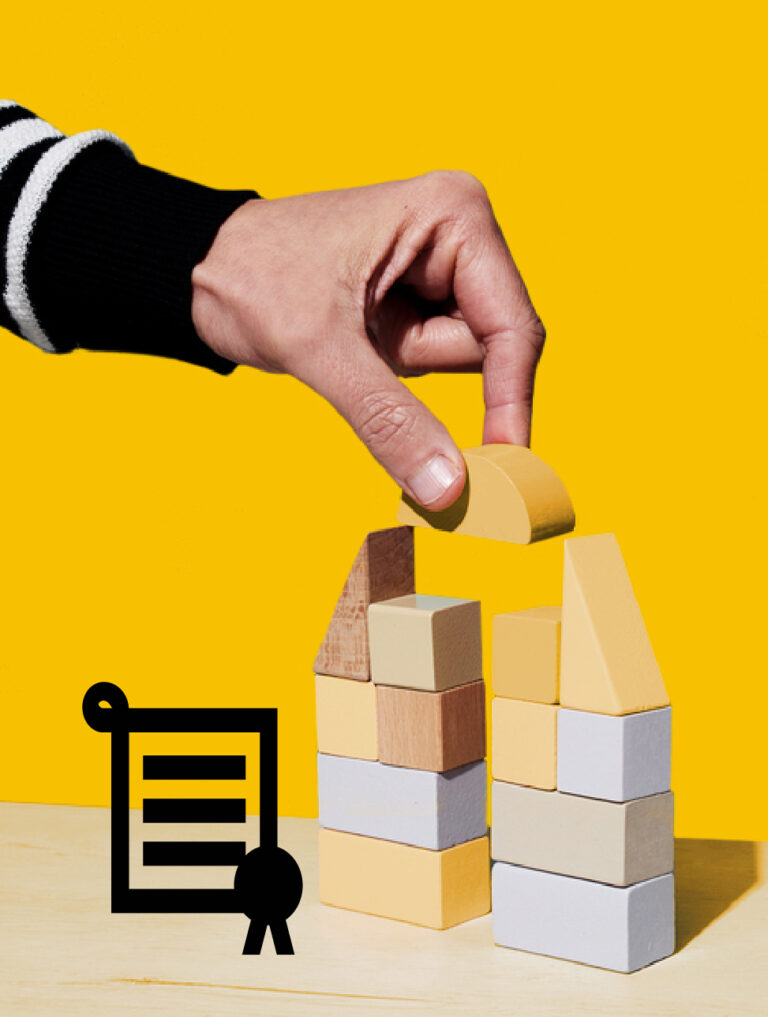 See more, see (even) better: we believe, and bet on, the continuous training of our employees and of our customers' employees, elevating their abilities and soft skills. How? By allying conventional training formats to disruptive leaps, to experimentation and shared learning. After all, an experient and multifaceted team can only go far.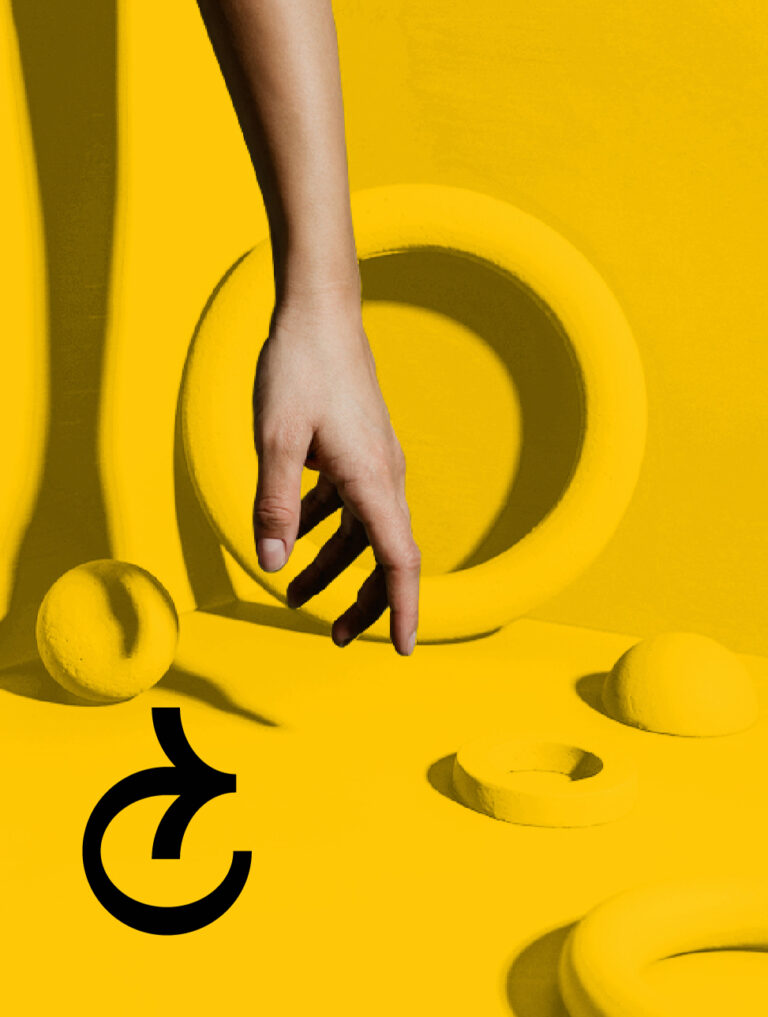 More haste, more speed: we focus on the balance – simplicity, efficiency and speed -, introducing "agile" methodologies throughout the organization, from the design to the implementation, to the monitoring of customers. Therefore, we support companies on the construction and development of Customer Oriented platforms, in due time and starting on the center of this relationship: the Contact Center.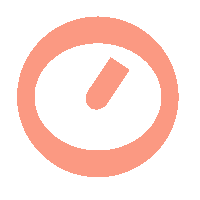 being monitored in our customers.
No, technologies no longer are mere support tools. Today, they are indispensable allies of any business and an integral part of its evolution. Today, they change the way companies are in the market, making them regard innovation and change as a natural state and facing the future. And today, they surround us – more than ever.
Allowing the installation in virtualization environments, it is ideal for those who are greatly focused on voice channels but do not do without security. The best part? It massively reduces hardware (yes, we understand).
Security, legal compliance and memory – there is nothing like memory. After all, we remember every day how voice interactions recording technologies are essential and how they have been with us since the beginning.
Person-to-person sessions, videoconferences, group and collaborative sessions, with voice and video, without leaving the browser and without any installation. Goodbye click-to-call and voice menus. Hello, Web Real-Time Communication.
There is life (or image) besides the interlocutor. Thus, our video solutions may live in different devices, allow the recording and sending (or sharing), as well as allowing the presence of several participants.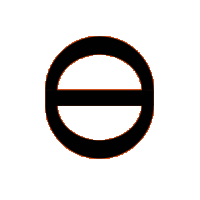 The truth is that it is one of digital transformation's pillars. But it is also true that it is not enough in itself. And that's why, today, we regard communication in an integrated way, safe and facing the future. Step by step.
As soon as we started, it became clear: for a proactive customer, a proactive market. Then, of course we focused on solutions such as Dialers, which allow automatic calls (with or without softwares) and Outbound which, precicely, manage these calls. With Avaya seal, of course.
Side by side, facing the future, are those who make us take a step forward, every day. Get to know, here, our benchmark technological partners.
Some relationships are like this – as lasting as certain. From day one, when we founded GMtel, in 1999, we were certain that we had the best technology in the Contact Center in the market by our side. More than two decades and several and continuous Certifications (among which, the current Sapphire Certification) later, we are sure that it will continue to be like this. With Avaya, we took such differentiated steps that we made a difference, bringing unimaginable algorythms to the market in Portugal and Europe. Yes, some relationships are like this – facing the future. Where we continue to offer a set of Next Generation technologies, such as Oceana, Equinox, Breeze or the Experience Portal, highlighting the will to make it an optimized solution, open for the latest Artificial Intelligence solutions, such as Google DialogFlow or IBM Watson, for Portuguese and international customers, in a manner as lasting as certain. As it had to be.
At GMtel, you can count on a team that is as especialized (as a result of long years of experience) as innovating. And so innovating that – there is no exaggeration here – it is also fanatic for emerging technologies, experimentation and laboratory. Well, the will to grow is great. Welcome and nice to know you.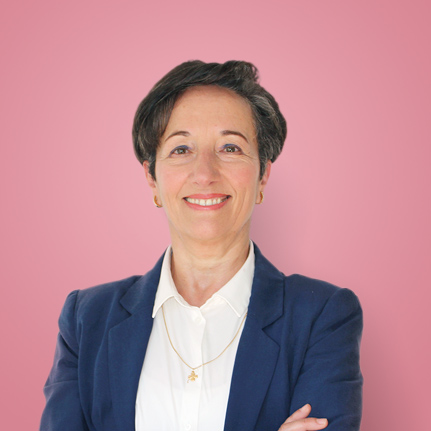 CEO | Strategy and Innovation​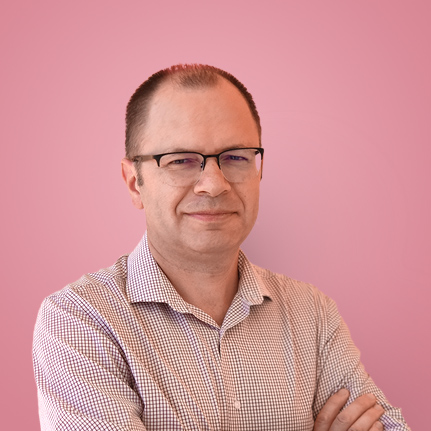 CTO | Projects and Technologies​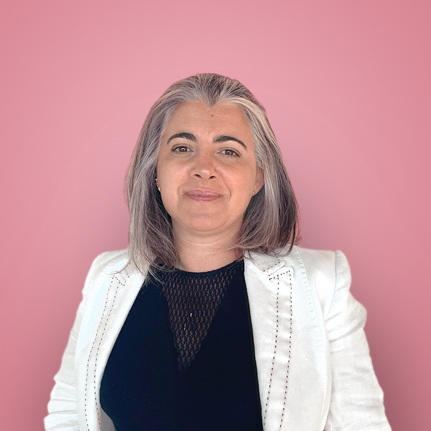 CFO | Accounts and Sustainability
And it's so good to hear you.