What we have always done.
It's a long experience – have we mentioned 20 years? – and so is the will. Contact Center and Customer Relationship Projects, side by side with partners such as Avaya, Verint or Oracle, allowed us to orchestrate a Customer Engagement & Experience Management platform that supports a true Customer Centric organizational culture.
Contact Centers are still at the "core" of the company's relationship with its customers. Therefore, it won't be strange to understand that we are dedicated to projects with various outlines, on the various business sectors, without ever renouncing to the creation of value to the customer. Also, it wouldn't be strange to understand that we implement, reorganize or change any Contact Center project, favour an integrated and global view of the organization objectives: wether they are sales, customer service, growth, image, business model, costs, evolution, etc. And it wouldn't be strange to, thus, understand that our solutions are not just technology but the orchestration of these technologies with the processes, integrations and services that build the path towards the expected result. Or the customer wouldn't have the last word.
When the goal is to fully outsource the Contact Center, there are four essentials that must be kept, there it is, in its essence: People, Technologies, Processes and Customers.
To guarantee it, nothing better than to be well accompanied: at GMtel, we rely on multiple alliances, which allow (our) people to articulate with technologies, processes and customers. Keeping faithful to our ""core"" and specialized know-how, we make available and manage all the components of a project, putting Human Capital in the hands of specialists in the management of Contact Center operations.
Only flexibility, adaptability, excellent service and customer orientation allow the delivery of a best-in-class global and integrated service. Maybe that's why we base our connection with recognized entities in Contact Center Operations management on high standards of ethics and professionalism.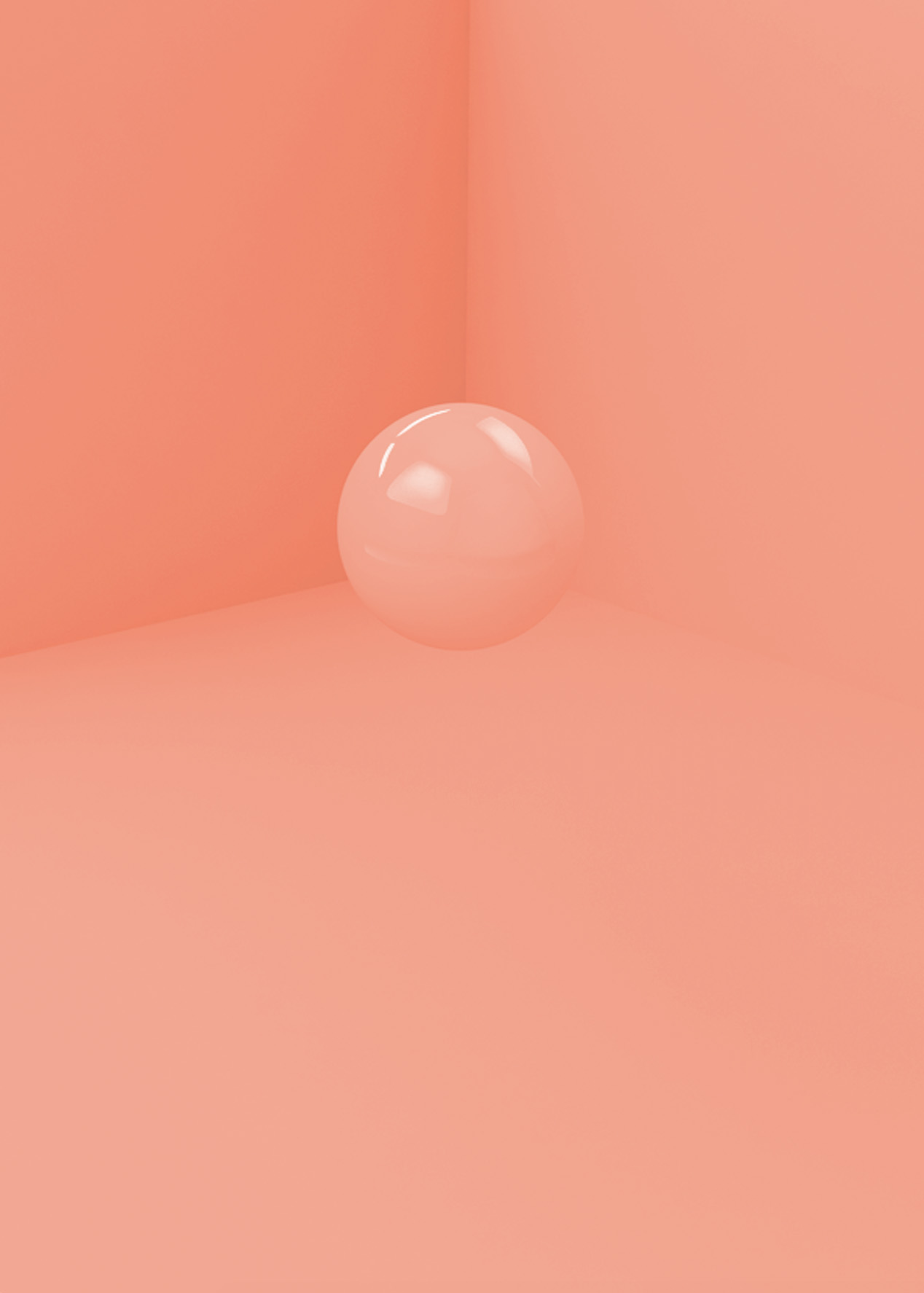 The experience in the most diverse formats of technology provision – in particular, in the models of Contact Center infrastructure – not only helps us to understand how to improve, but also ensures a service of excellence, managed by SLAs and objectives that become a happy ending (result).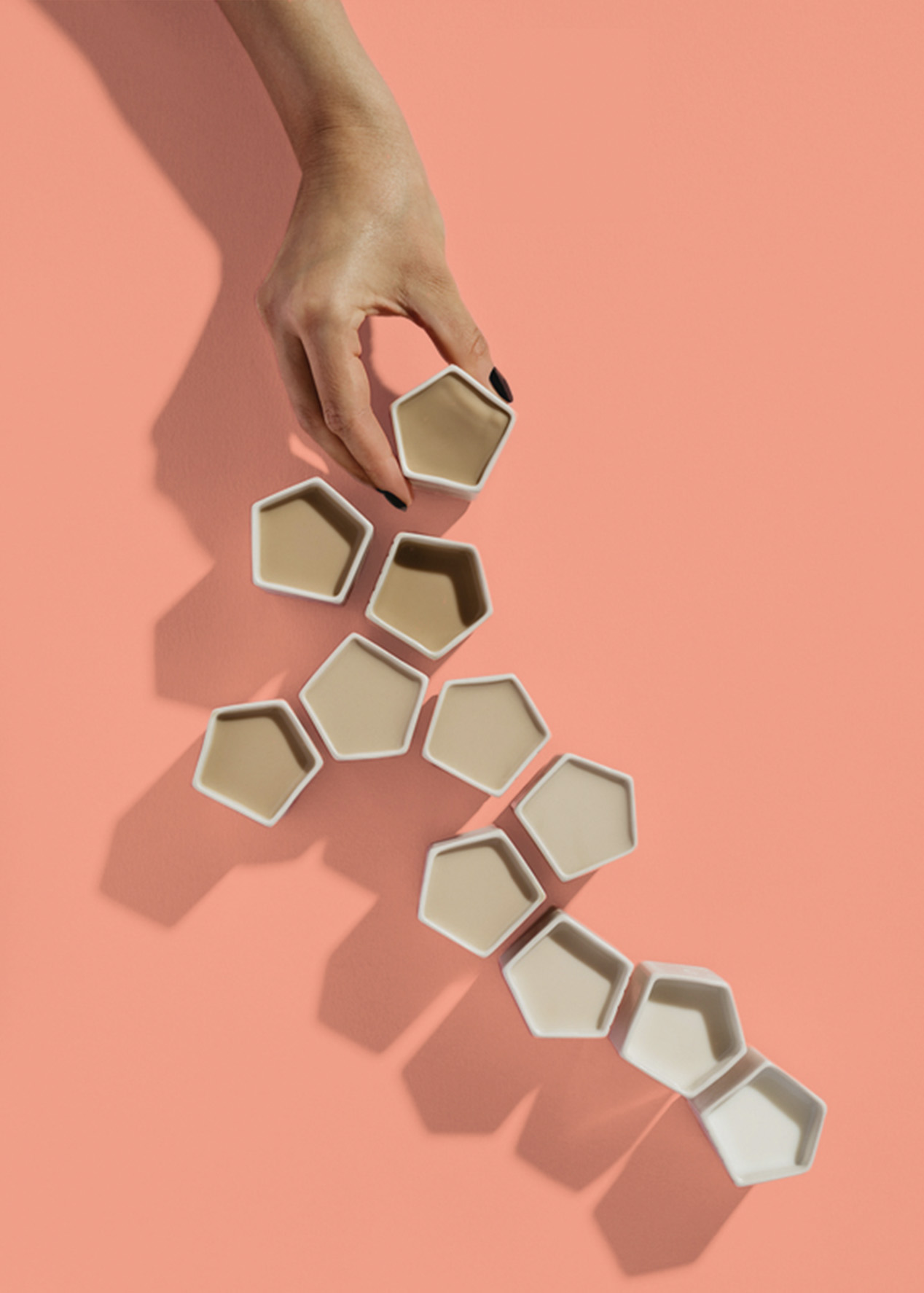 Nothing is more important than our customers. That is why we take the processes seriously. Relational, consulting and best practices, quality or technological update, all are guaranteed by us in close articulation with our direct client. Which is, of course, who knows best the objectives to achieve.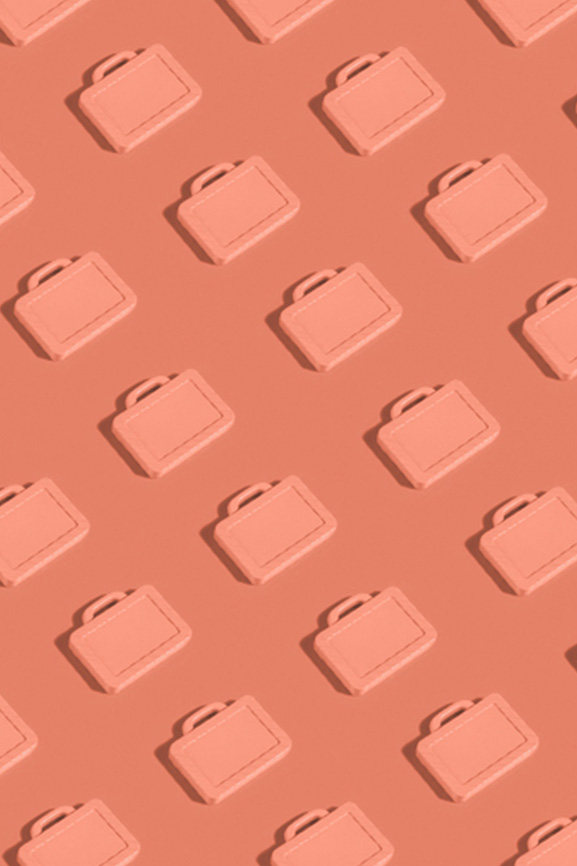 Our customer's customers are our customers. After all, without them, we wouldn't have… a customer. The location and the model of operation of the services provided by the Contact Center must therefore be transparent. And its mission, clear: to guarantee that the customers will receive the best that our customer has to deliver.
The reality says it with great certainty: more and more organizations are looking for solutions that allow them to implement their Contact Centers outside their facilities, in external Data Centers, duly accredited and certified. Whatever the size, complexity or business sector.
Cloud, Virtualization and SaaS are certainly the solutions you're looking for whenever you're dealing with one of these Contact Center projects. Whether it is an implementation, a renewal or an outsourcing.
And although there is a lot of confusion generated around these concepts and technologies, one thing is certain: for several years now, at GMtel, we have been providing Contact Center solutions in environments of this nature, fully supported on virtualization platforms, in private, public and/or mixed cloud, through the implementation of systems and technologies from multiple manufacturers. Reliable, with (great) certainty.
Consisting of a multichannel technology, an OmniChannel solution must be properly suited to the business in question. All so that the actual integration of data between channels and interactions results in a uniform customer experience, regardless of the timing or type of interaction.
It is no exaggeration to say that MultiTouch solutions take the integration of channels and global customer data to the limit. Here, all channels, all media, all devices and all relationship formats are supported: traditional voice, email, chat, SMS, intelligent chatbot, co-browse, social media and video.
Today, the interactions between customer and company are a bit everywhere. That's why Multichannel solutions, flexible when it comes to contact and interaction alternatives, create compartmentalized relationships between the company and its customers, providing different experiences per channel.
GMtel's long experience in Contact Center and Customer Relationship projects, associated with the technology partners we work with, such as Avaya, Verint or Oracle, positioned among the best technologies in Customer Engagement solutions, allows us, with great competitive advantages, to orchestrate a Customer Engagement & Experience Management platform that supports a true Customer Centric organizational culture. Flexibility, adaptability, service excellence, integrated vision, agility, and customer orientation are our motto when it comes to delivering the business model that meets the interests and requirements of each customer.
And it's so good to hear you.